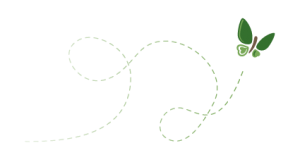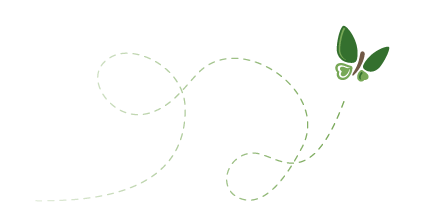 Lessons from a Disability
… that everyone can learn from
"Hope is being able to see that there is light despite all the darkness." ~ Desmond Tutu
Click here for an introduction to my Blog.
I grew up in a simple house with a big yard. Yards aren't so important anymore. Kids don't play outside much and where I live old houses are taken down and new ones are built that are all house, no yard.
Our yard was my mother's favourite playground. Over the decades I watched her turn it into a garden so glorious it radiated her life energy out into the streets. People walking up and down would stop and comment, beaming back the joy in their smiles. It was by no means a seriously coiffed garden – far too stuffy! It was semi-cultivated and landscaped according to designs that perpetually evolved in her head. It was a collection of birthday and Mothers' Day shrubs, vines and flowers, plant sale bargains, and many a reject from garden shop bins she investigated on her way back from the grocery store.
Birds loved that garden – lots of birds – blue jays, chickadees, bush tits, flickers, robins, sparrows, towhees and all the others I don't know. And hummingbirds! All those hummingbirds zipping around here, there and everywhere. It was a magnificent 100 room palace for that co-operative and robust community! Over the years I spent many an enjoyable Sunday afternoon on the deck looking across the garden at the view of the inlet and its unceasing activity. One day the birds caught my attention and suddenly I became acutely aware of their presence. There were so many and they were so busy!
I thought about them after my mother died…
read more